The Samsung 46ES6800 is a
46-inch
LED TV. This is a evolution to
Samsung UE46D6530
. It has the same basic features that all es6000 series: active 3D, SmartTV, Wi-Fi, ...
The principal improvements of this model are
the Micro Dimming Technology, Dual-Core Processor, 400Hz CMR, ...
You can find this TV in our list of Online Stores
Technical / Specifications:
Inches: 46in
Technology: Micro Dimming
Resolution: FullHD
CMR: 400 Hz
3D: Full 3D
Other specifications:
3x HDMI
3x USB
SmartTV
WiFi
All Share
10Wx2 speakers.
View all specifications (here)
Visit TV LED Glossary for more information about what does mean HDMI, HDReady, CMR, HZ..
.
Design:
The ES6800 model of Samsung has the elegant Stand design: The X-shaped design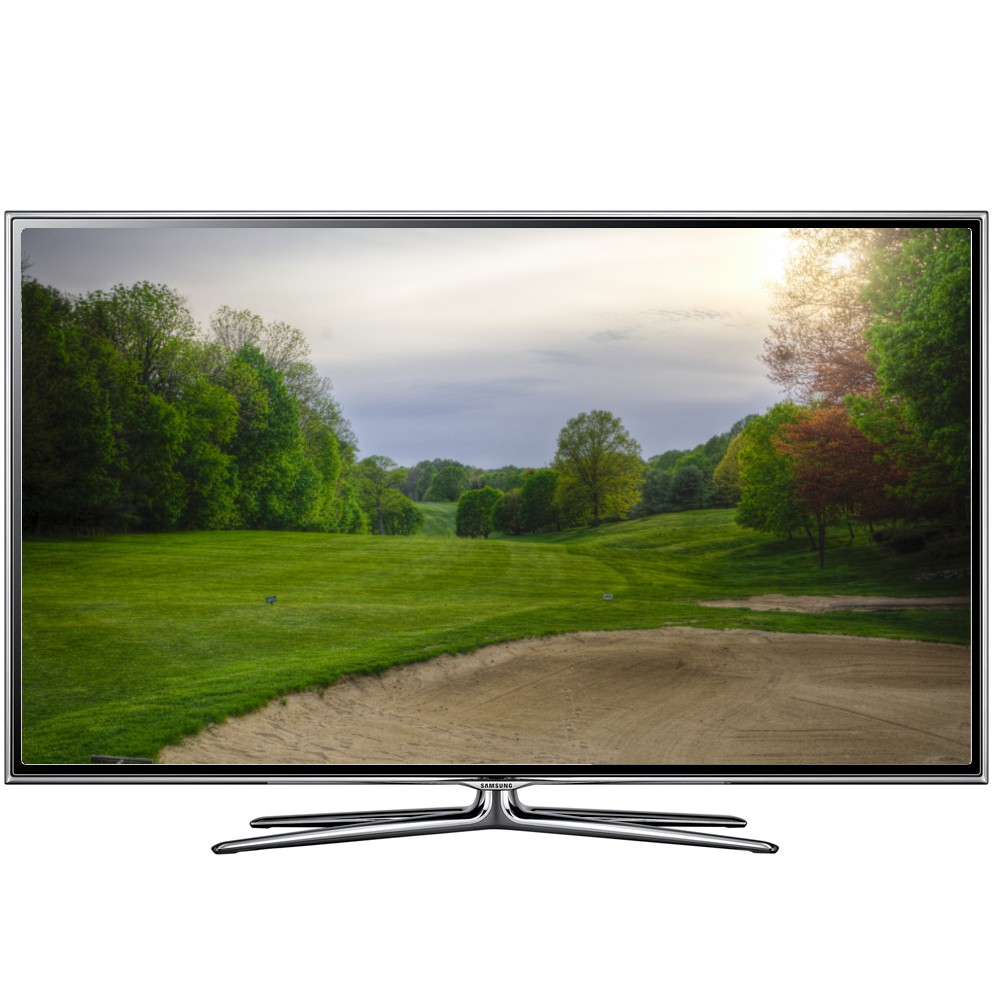 Other TV's like UE46ES6800?
Do not forget to check out the "
LED TV Buying Guide
Difference between Samsung ES6800 and ES6100?
You can see the difference Samsung ES6800 ES6710 ES6100
Conclusion (Verdict):
We recommend this model. If you want a 3D TV with dual-core, 400Hz, ... you want powerful TV. This model añso is high quality without being outrageously expensive. We recommened you can review ES6900 model with different design.
Visit
List of all models Samsung TV LED for 2012
If you are from U.S., you would visit our blog: LEDTV-USA