The Samsung J55
1
0 is the same TV that the Samsung J55
0
0. Both are 2015 models with SmartTV included. The only difference is the design, the
Front Colour and V-Shape S
tand is white, while in the J5500 model is black.
We recommend you to visit our full review of the Samsung J5500, that is the same review that this model.
Technical / Specifications:
Technology: VA LED MicroDimming
Resolution: Full HD 1920x1080
PQI: 300
Smart TV
View all specifications (Samsung website)
Design Samsung J5510: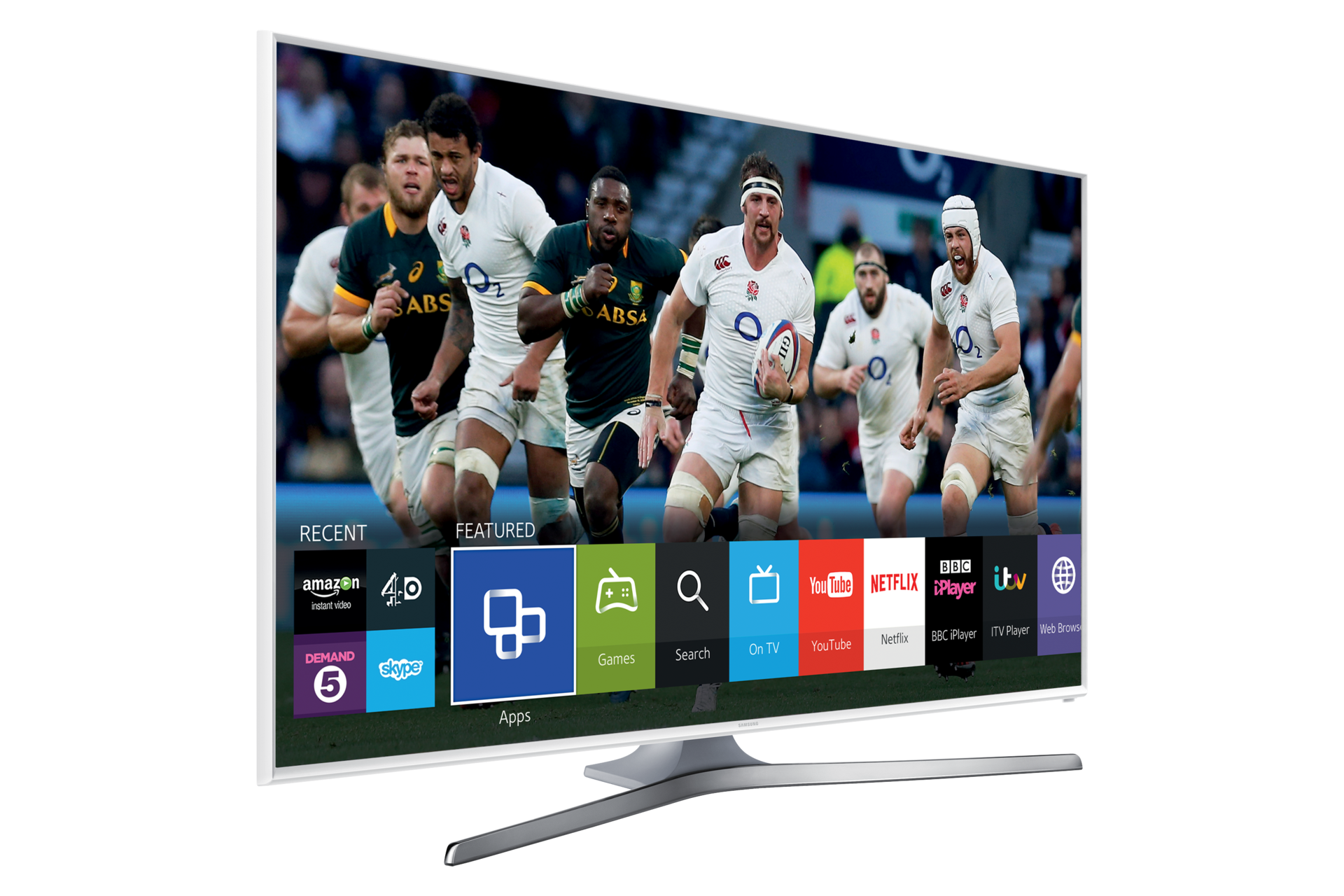 Samsung JU5510 (samsung.com/uk)
Other LED TV like Samsung J5510?
Model Name:
What's the meaning of the name of Samsung 2015 TV?
Samsung UE43J5510
Samsung UE48J5510