The Samsung JU6740/JU6670 is a Smart TV with 4K resolution 2015. This TV is the midrange Samsung this year and includes the new platform SmartTV: Tizen. This model is the evolution of the model's recommended in previous years with the main difference that this year's resolution incorporating Ultra HD. The Samsung JU6740/JU6670 not at all stores. In image quality VA panel provides good contrast, ideal for watching movies in the dark, plus some other image enhancement technologies such as PurColor. Connectivity is good and includes the new DVB-T2 (like all or almost all TV models 2015). This model does not include 3D technology. We recommend curved screen only in the size of 55 inches or more.
We recommend you visit our opinion on the updated 2016 model:
Samsung KU6500
Technical / Specifications:
Screen Size: 40, 48 and 55 inches.
Technology: LED UHD Dimming
Resolution: 4K UHD 3840x2160
3D: -
PQI: 1200Hz
Refresh rate (real): 100Hz?
Processor: Quad-core
DTV Tuner: DVB-T2/C/S2
Smart TV: Tizen
Other:
Remote controller:
TM1560A + TM1240A
4x HDMI
3x USB
20W
View all specifications (Samsung website)
Design Samsung JU6670 / JU6740: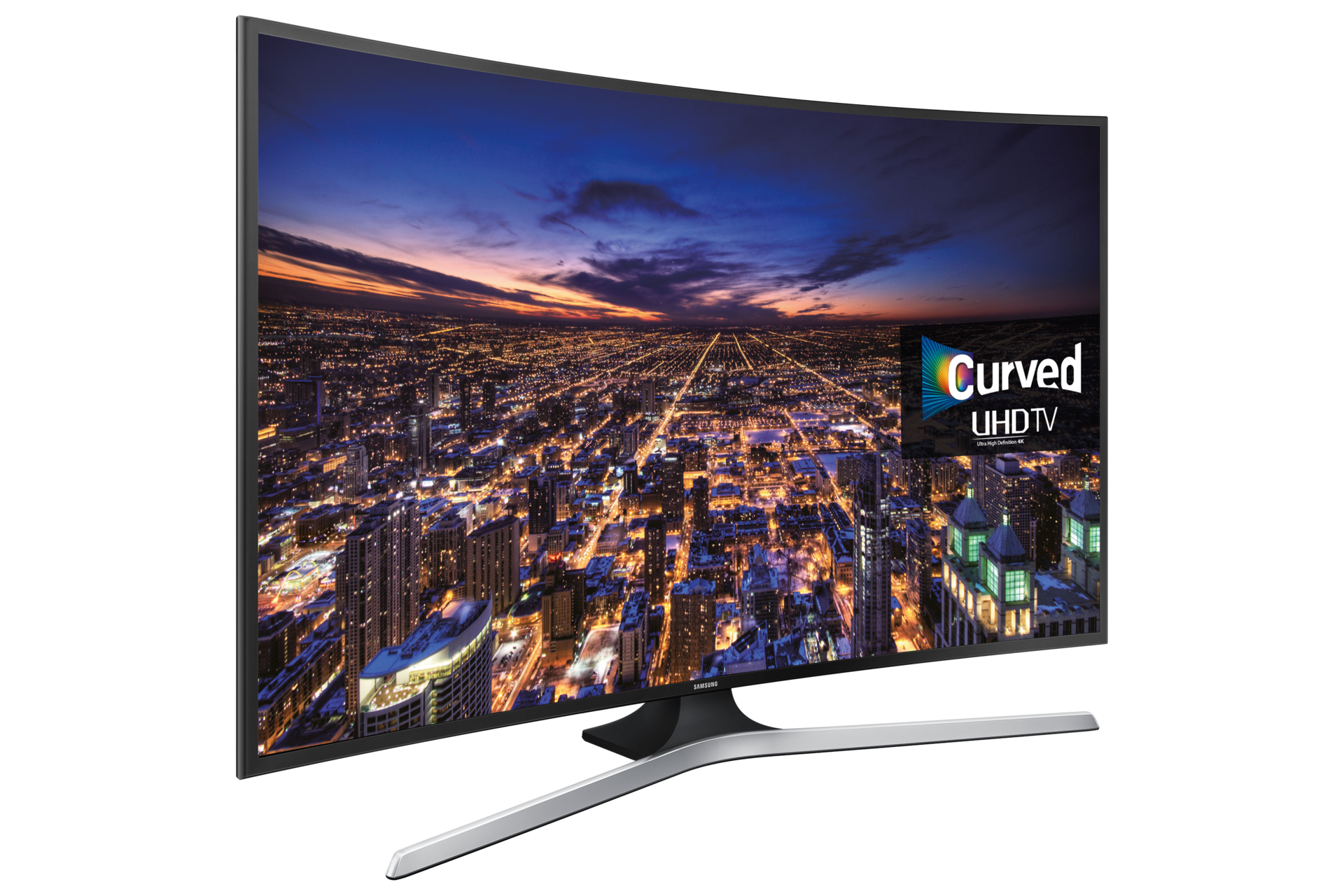 Samsung JU6740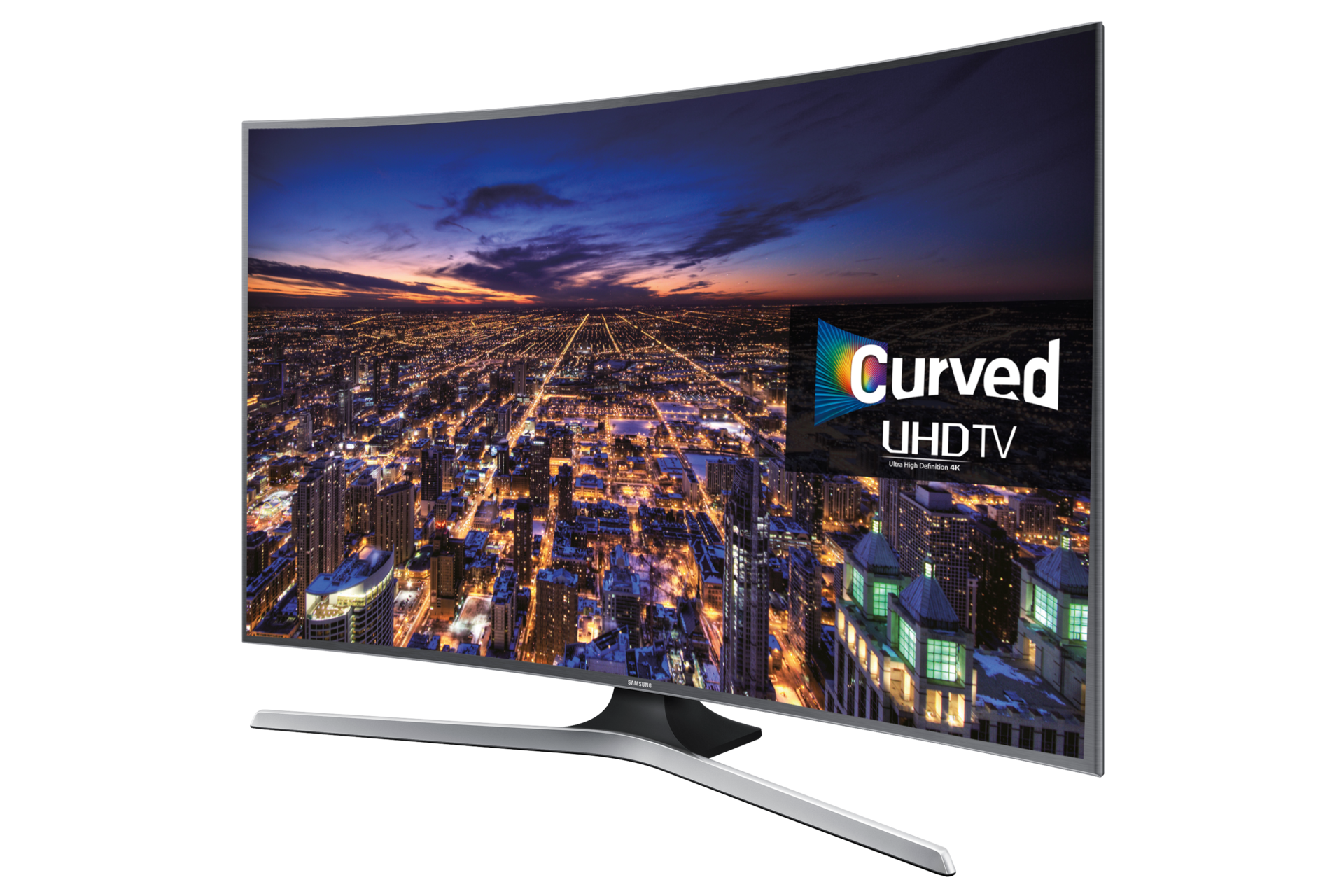 Samsung JU6670
Comparison all Samsung models: 6000 2015 Series:
Sponsored Links:
Conclusion (verdict):
Our opinion about the Samsung JU6740/JU6670 is very good. This TV has good image quality with resolution UltraHD (also called 4K). The Samsung JU6640 has a good platform Smart: Tizen. This model lacks 3D, available only on higher end models technology. We recommend you buy a curve screen TV upper of 50 inches. Our opinion is that this is definitely one of the best choices of TV 2015.

Model Name:
What's the meaning of the name of Samsung 2015 TV?
Samsung UE40JU6740UXXU
Samsung UE48JU6740UXXU
Samsung UE55JU6740UXXU
Samsung UE40JU6670UXXU
Samsung UE48JU6670UXXU
Samsung UE55JU6670UXXU
You can check our
List of all models Samsung TV LED for 2015