The Sony W807C is a high-end model FullHD 2015, the top models are all 4K. This TV includes Smart and active 3D. The new Android Smart TV does not work as well as other brands, but it is a new system and we hope to improve soon. The 2D picture quality is good although lower than last year's model W805B. The Sony W80
7
C is the same model as the W80
5
C with the only difference of color design and Hz, the W807C: 900Hz and gray. Our advice is to buy the cheaper of these two models.
Technical / Specifications:
Screen Size: 43, 50 and 55 inches.
Technology: VA Edge LED
Resolution: FullHD
3D: Active
Motion Flow: 900Hz
Android TV
Visit TV LED Glossary for more information about what does mean HDMI, HDReady, CMR, HZ..
.
Design Sony W807C: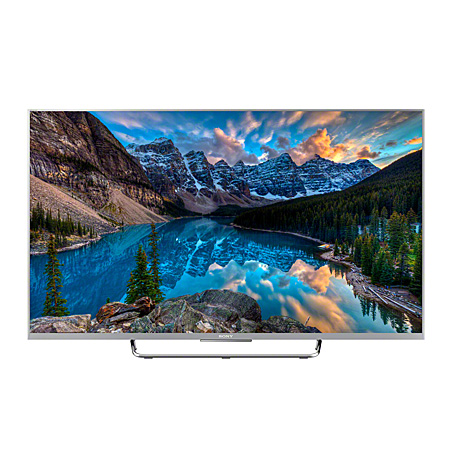 rgbdirect.co.uk
Model Name:
What's the meaning of the name of Sony 2015 TV?
Sony KDL-43W807C
Sony KDL-50W807C
Sony KDL-55W807C
You can check our
List of all models Sony TV LED for 2015